JACKPOT NOW OVER 3MILLION UBTC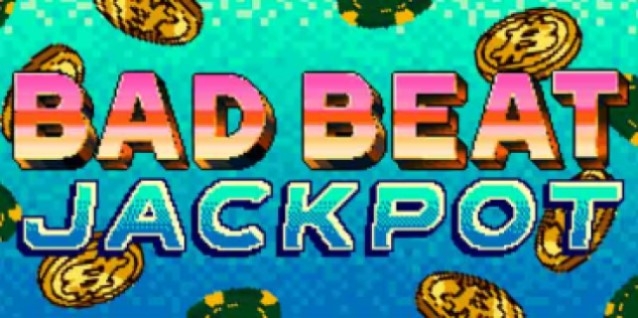 BAD BEAT JACKPOT NOW OVER 3 MILLION UBTC!
Thanks for a great event and series and we at SwC truly would like to thank our fans for some good tournaments and excitement at the tables.
We also would like to inform everybody that two new series is already in the works and planned for summer and fall of 2022. We at SwC love to give back to our players and it will be more of that in 2022. But before we go into that, we would like to do some recognitions and tell you about some of the events we just experienced
First and foremost, we would like to congratulate the Main Event winner: acemonth
The other championship winners were:
Mini Main, Squeeze
11-Game, OldManC0f33
Horse, BertBert
And last but not the least the winner and champion of the March Madness winter series ranking, BTCdog
And please notice, that the bad beat jackpot is now over 3 million UBTC. It just got to hit soon!
See you at the tables and have a great spring.
SWC Team