INTRODUCING THE KRILL LEADERBOARD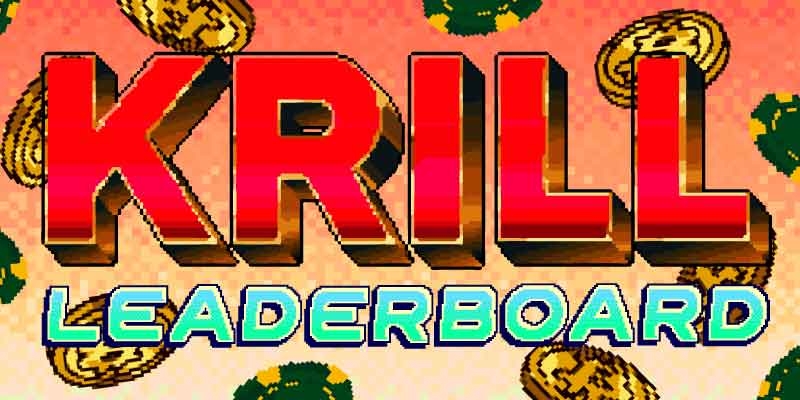 SwC Poker is excited to announce the return of the Krill Leaderboard!
The top 10 Krill earners each week will win additional prizes of up to 5,000 chips. The top 15 Krill earners each month will win larger prizes of up to 15,000 chips! The full breakdown of prizes can be found directly on the leaderboard page.
Join in the bitcoin poker competition and earn Krill by playing in raked cash games, and be sure to check the leaderboard often to see your current rankings for the week and month!
Weekly leaderboards run from 0:00 UTC Monday to 23:59 UTC Sunday. Monthly leaderboards run from 0:00 UTC on the first day of the month to 23:59 UTC on the last day of the month.