NEW UPDATES, SWC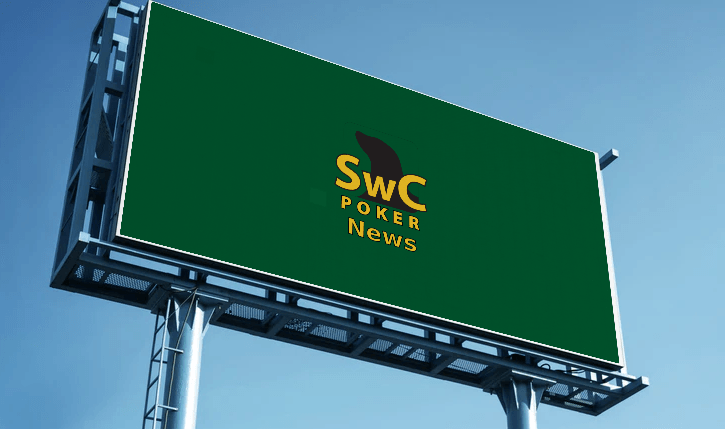 HELLO, ALL NEW AND OLD PLAYERS OF SWC
In the next coming weeks and months, there will be a lot of changes coming to the platform. We have already changed many of the tournaments and enhanced some others. We have also removed many tournaments that did not have any kind of action.
We will have a new poker series coming up soon so keep a heads up for those dates.
We are also in the process to finally get a new image of the site and client, a well-deserved lift of colors and design. We need this upgrade to expand the community and get a more modern feel and design.
Also, in the next few months we will have many new features and surprises coming to the community, including a new game that is very popular in Europe! 🙂
Play well and make sure you have fun playing the games.
Sincerely
The Management