HIGHEST EVER BAD BEAT JACKPOT HIT!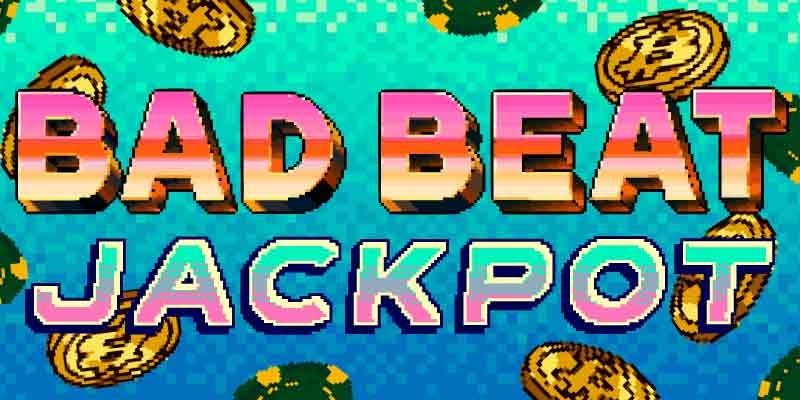 SEEWOLF WINS OVER 788,000 CHIPS IN THE LARGEST BBJ EVER HIT ON SWC!
The largest ever SwC Poker Bad Beat Jackpot hit today, for over 2.2 BTC! The lucky winners have received their share of the record 2,252,174 chip distribution.
The action happened on hand #13126831 at a 100/200 special coloured jackpot table. 'DontForgetMe' showed down the winning hand of KK against the losing hand of 'SeeWolf' who held JJ.
Two aces were on board by the turn card and the lucky river brought a third ace giving both players a qualifying full house on the board of AA5QA. Just four players were deal in, resulting in the maximum prize for everyone present in the game of bitcoin poker.
All players in the hand won at least 168,913 chips, with 'SeeWolf' losing the hand but walking away with the biggest share of the Bad Beat Jackpot, a massive 788,261 chips. 'DontForgetMe' collected the pot and an additional 450,434 chips.
The Jackpot has once again reseeded, and over 450,000 chips await the next qualifying bad beat. SwC Poker proudly offers this promotion without taking any extra rake – instead, we give 20% of each drop on BBJ tables to the BBJ jackpot fund.
Thank you to all of our players for being a part of our bitcoin poker community and congratulations to our latest round of jackpot winners. Make sure you're playing a special coloured BBJ table on SwC for your shot at the SwC Bad Beat Jackpot!