JACKPOT OVER 2 MILLION!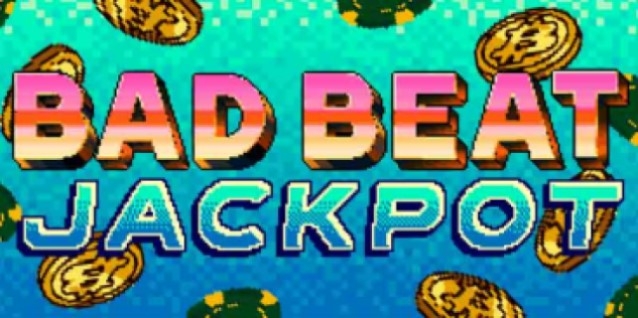 SOME INTERESTING INFORMATION TO ALL OF YOU. THE BAD BEAT JACKPOT IS NOW OVER 2,000,000 UBTC! WITH THE RECENT RISE IN BITCOIN VALUE, THIS IS BECOMING A VERY JUICY GAME!
Also, look up for changes of the requirements soon. We will soon lower the requirements for it to hit
So what are you waiting for? Play the best Bitcoin poker site and go for the big score with the bad beat jackpot!
When Bitcoin poker's biggest bad beat jackpot gets hit, the funds are divided like this: 35% to the loser of the hand, 20% to the winner of the hand, 15% shared between all other players dealt into the hand, 10% house fee, and 20% reseeds the next jackpot.