No Rake Microstakes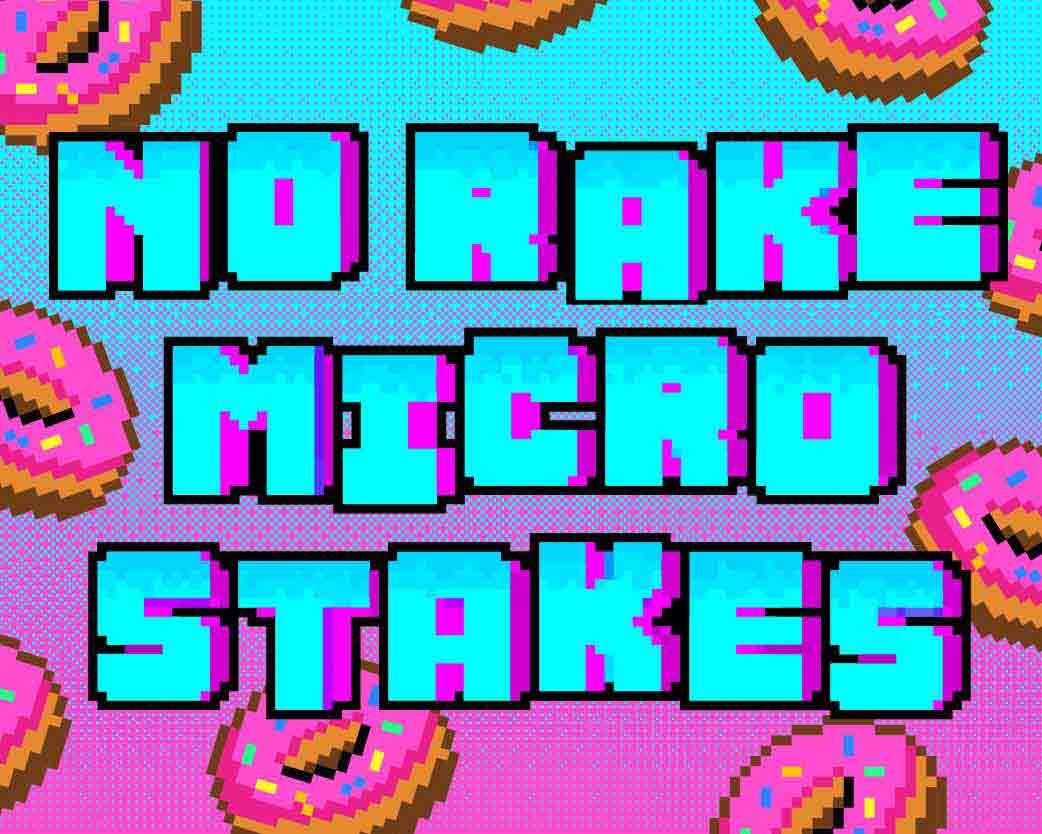 NO rake at our lowest limits
SwC Poker is proud to offer Bitcoin poker to the community. We take a different attitude than every other poker site out there today. We think less rake is better. We think players shouldn't have to give up sensitive personal information to play poker.
SwC has been rebuilt from the ground up to offer the experience of online poker the way it should be – honest, player friendly, fair cost, and no personal information collected. We think this is the basis for a healthy poker site economy. Players of all different levels can enjoy our site for the benefits that Bitcoin allows us to create.
We believe that as the leader in Bitcoin poker, we should encourage the discovery of the skill based game we love to anyone that wants to learn it. We have offered freeroll tournaments for as long as the site has existed so new players can test our software and poker players that don't want to risk their own money can enjoy the timeless game.
Because there is a small amount of Bitcoin to be won in each freeroll, the game plays more like a real poker game than if there was nothing at stake. To expand on our freeroll offerings and to help build a healthy poker ecosystem from the bottom up, SwC has now introduced No Rake Microstakes cash tables.
These micro limit tables can be found in the NLH & PLO lobbies like our other cash tables, but these tables charge no rake at all. That's right, it is absolutely free to play the lowest limit tables of our site. We've made the "Run it Twice" feature available on our No Rake Microstakes tables so our micro players can enjoy this fun new feature too.
Players that cash in the freeroll will then have the required buy in for No Rake Microstakes tables, and could theoretically build a bankroll starting from nothing. SwC strives to build a sustainable poker economy from the ground up, and that goal starts with providing every player good action at a fair price, from the lowest limits to the highest.