TRIPLE KRILL TILL A MILL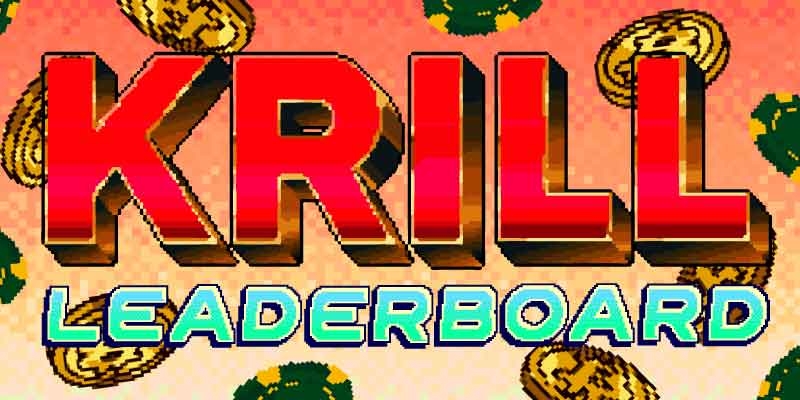 Triple Krill Till a Mill
All cash games, all day and night on SWC, players will receive triple krill until the Bad Beat Jackpot gets hit or hits a MILLION chips!
Our cash game players have been asking for a promotion, and we wanted to show our appreciation by giving them one that was simple, straight-forward and impossible to miss. So anytime you get dealt in a raked cash game you will be earning 3x the krill as you normally would. All day and all night!
Hopefully this little push gets you to that next rakeback level, you deserve it! Once the Bad Beat Jackpot gets hit or hits 1,000,000 chips this promotion will end, so get some hands in.
You will receive 3x Krill every time you are dealt into a bitcoin poker raked hand. Krill levels dictate your rakeback and can give you access to exclusive freerolls! What are you waiting for?! At SWC we want our players to know that we appreciate them and that we will continue to work hard to come up with great ideas and promotions for you.
"When the krillin' get tough, the tough get krillin'"