TWITCH BOUNTY DESTRUCTION: TENNIS MAKES A DEEP RUN THAT PAYS BIG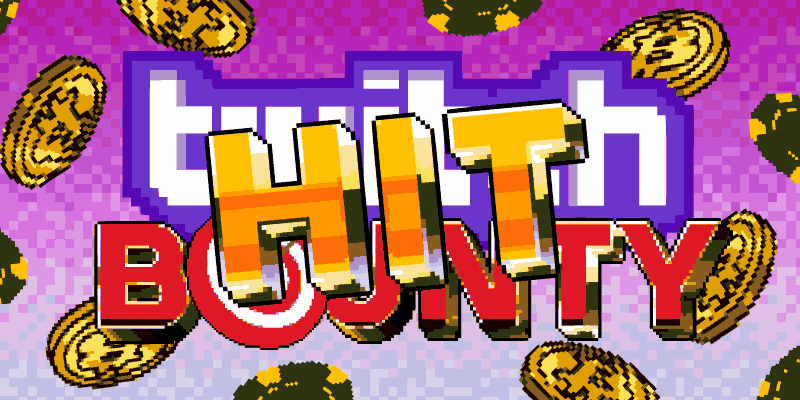 FREEROLL TO 100K HAS NEVER BEEN SO EASY. AND THAT STREAM QUALITY!
This year, more SwC Poker players than ever before are streaming their play on Twitch! Our special Twitch Bounties allow SwC streamers to win lucrative prizes for certain accomplishments on-stream.
We have awarded many bounties so far, and many more are available for the taking. Several of the most dedicated SwC streamers have even won more than one bounty.
But on the last day of March, one player achieved the biggest score yet, bagging three bounties at once for a cool 160,000 chips (0.16 BTC) bonus.
Longtime SwC player tennis began streaming in March, and soon began attempting one of our Bankroll Challenge bounties. tennis successfully ran up from 0 to 1,000 chips on stream, starting with nothing by playing freerolls.
His prize was a free entry to the March 31st 1 BTC guaranteed BIG BTC tournament. And when the day came, luck was on his side and he gave a remarkably strong BIG BTC bitcoin poke stream performance.
For much of the BIG BTC, tennis had a dominating chip stack which seemed to only ever increase. He played his best and leveraged this advantage to reach the final table, and eventually score 4th place for 130,000 chips!
Because he streamed his entire performance from 0, to 1k, to a free entry, to 130k, this impressive cash also won him the 0-10k, 0-100k, and 1-100k Bankroll Challenges. This triple Twitch Bounty score was worth 160,000 chips more. Congratulations, tennis!
Are you our next Twitch Bounty winner? With many bounties small and large still up for grabs, your stream could score you a bonus like tennis won… or one even larger. (Full information is available on our Twitch Bounties page.)