SECOND BAD BEAT JACKPOT HIT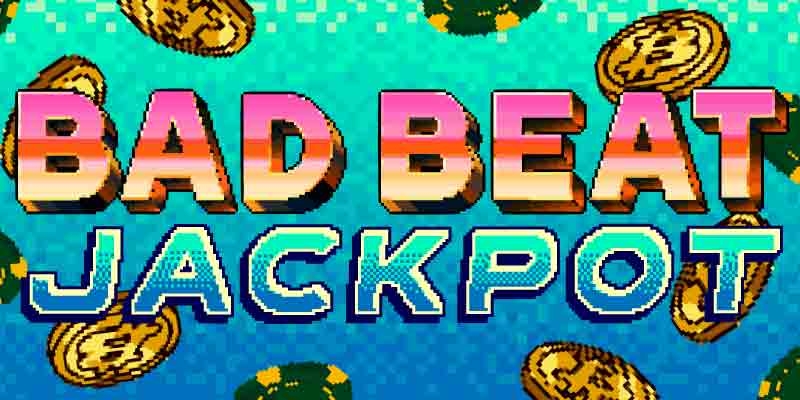 THE BIGGEST JACKPOT EVER HIT ON SWC POKER! SLIM_CHARLES GETS THE BIG SHARE!
Less than a month after the first ever BBJ hit on SwC Bitcoin Poker, we have a second: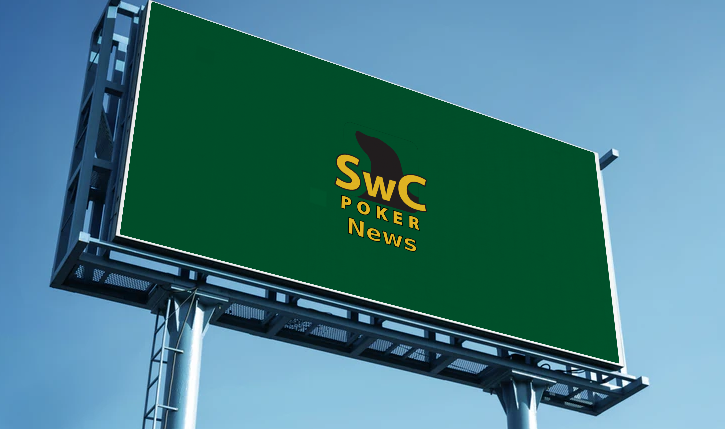 BOOM! Another Bad Beat Jackpot! SwC Poker launched our BBJ promotion without taking any extra rake – instead we give 20% of each drop on BBJ tables to the BBJ jackpot fund.
We think it adds some extra excitement to the game and doesn't cost players anything extra – it comes out of our end. The second SwC Poker Bad Beat Jackpot hit on 1/28/2019 at 21:58 UTC.
Hand #4,160,742 saw 'Slim_Charles' lose holding AQ on a board of TTAAQ, but instead of taking the 'L' a massive 300,205.80 chip jackpot was won!
You may recall that 'Slim_Charles' was on the winning end of the first ever BBJ, making him the first player to achieve that feat. Frequent SwC player 'acemonth' won the hand with TT, making quads to take the pot PLUS an additional 171,546.17 chips!
GottaGig and hellcat12345 each received 64,329.81 for being dealt into the hand and watching as it happened. Congratulations to bad beat winners on SwC's Bitcoin Poker 3.0! Play now for your shot at the next one!